Great-tasting drinks
that turn an ordinary moment
into an extraordinary one
NO MATTER WHERE,
NO MATTER WHAT,
WE'RE ON IT
Yachts and cruising yachts, cruise ships, villas, luxury hotels and starred restaurants. No matter where you are, we'll get there to give you what you want with our timely, customized, and impeccable service.
We have plenty of experience and a solid network of local partners and collaborators, so we can offer the excellence you're looking for and competently and professionally satisfy your every need, with passion and an attention to detail.
Our operational headquarters are in Riposto, you can also find us in the main marinas of Sicily and Malta, and we feature throughout the area.
our services
your
satisfaction
is our best
reward
We search for the best that our beautiful country has to offer and can stock up the pantry of your yacht or villa with local and international excellence, fresh raw ingredients of the highest quality, fine foods, champagne, and the most prestigious wines and spirits, plus provide you with international magazines, technical equipment, and luxury hospitality products.
We can also satisfy your desire for fun with exclusive water toys and support you in solving any technical problems with the best professionals, equipment, and nautical spare parts.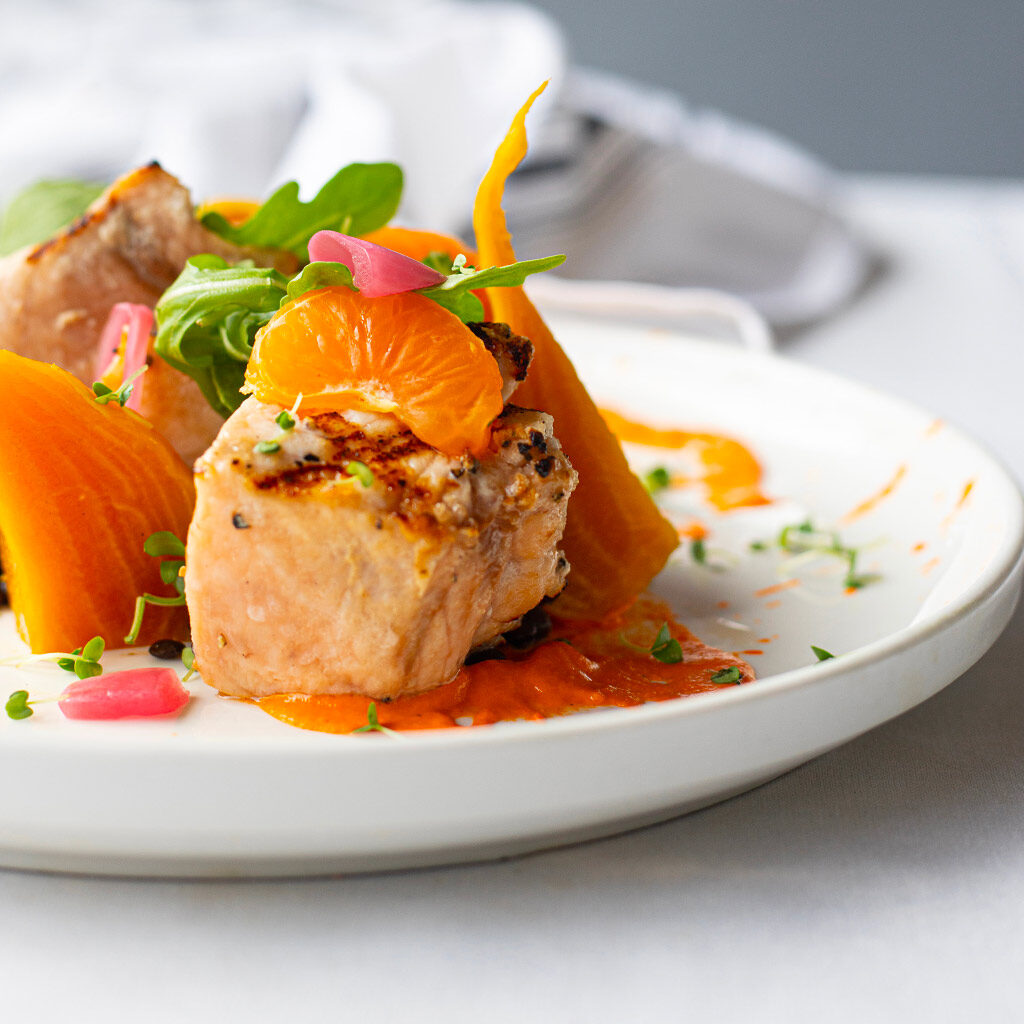 Food
& beverages
Constantly in search of true excellence, through our chefs, sommeliers, and quality control, we strive every day to offer you the best national and international products.
Galley
equipment
We can provide the products, the services and all necessary equipment for hotels and restaurants, cruise ships and yachts.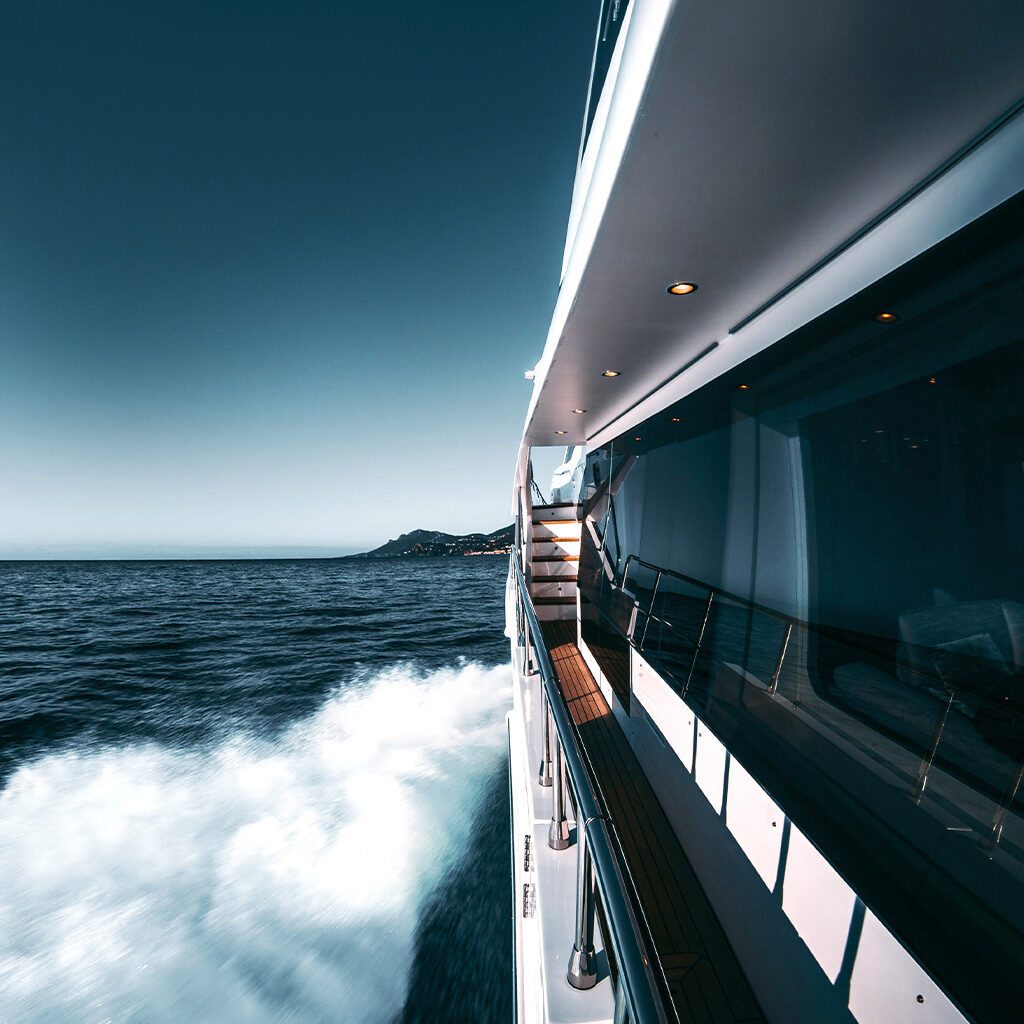 Technical
department
Thanks to our highly specialized team and our excellent technical partners in the nautical sector, we are able to offer you technical support 24/7.
Tailor-made
supplies
Tailor-made, personalized services for yachts and cruise yachts, cruise ships, villas, and luxury hotels.
Your excellence provider for the management, logistics, tailor-made products and services, and the organization of personalized and exclusive experiences.
Test us!
Premium Wine Storage service
Personal Shopper
Concierge Service
Sommelier Service & Consultancy
Pet sitting
Pillow menu
Show cooking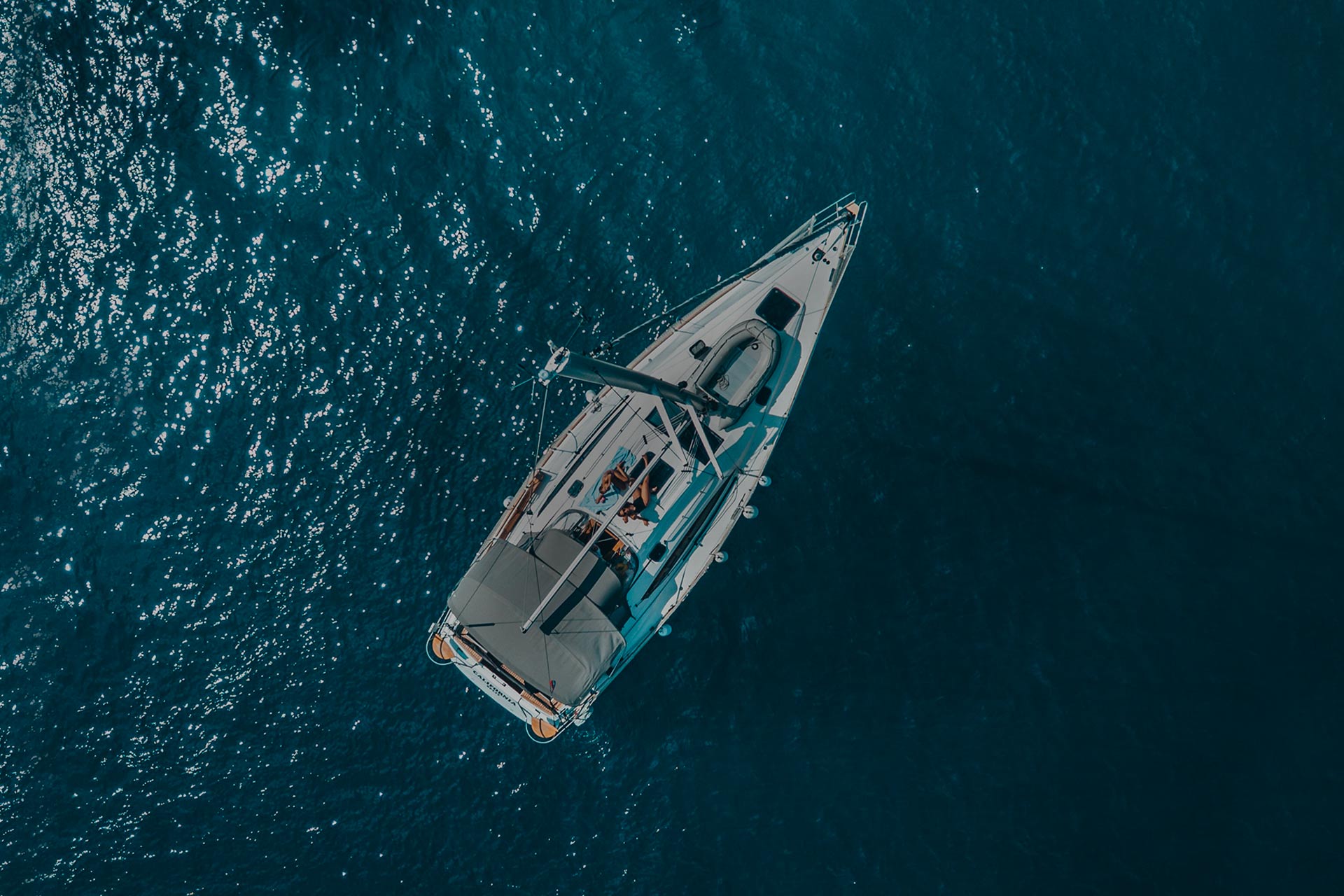 We can satisfy any request!
Discover more on our company book
Contact us!
We are available 24/7, always ready to meet your needs