our
services
We search for the best that our beautiful country has to offer and can stock up the pantry of your yacht or villa with local and international excellence, fresh raw ingredients of the highest quality, fine foods, champagne, and the most prestigious wines and spirits, plus provide you with international magazines, technical equipment, and luxury hospitality products.
We can also satisfy your desire for fun with exclusive water toys and support you in solving any technical problems with the best professionals, equipment, and nautical spare parts.
We are available 24/7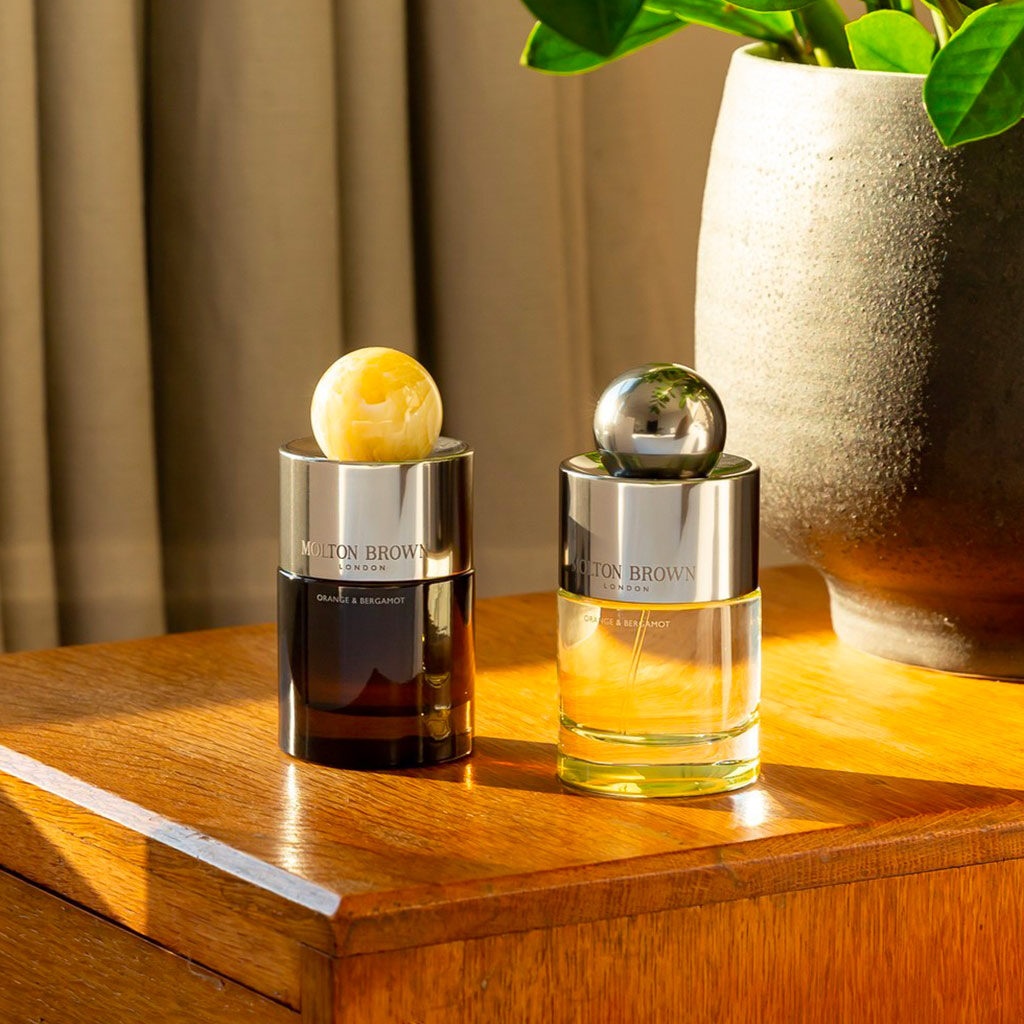 Galley
equipment
We can provide the products, services and all necessary equipment for hotels and restaurants, cruise ships and yachts.
Food
& beverages
Constantly in search of true excellence, through our chefs, sommeliers, and quality control, we strive every day to offer you the best national and international products.
Technical
department
Thanks to our highly specialized team and our excellent technical partners in the nautical sector, we are able to offer you technical support 24/7.
We can satisfy any request!