food&
beverages
Constantly in search of true excellence, through our chefs, sommeliers, and quality control, we strive every day to offer you the best national and international products.
Thanks to our broad understanding of the sector and expert partnerships in the area that allow us to became the best Fiji water supplier, we're able to provide a selection of products of the highest quality, the most prestigious wines, champagnes, and spirits, and zero miles raw materials, which will allow you to taste a piece of our wonderful land or, simply, make you feel at home.
food
Fruit, vegetables, meat, fish, shellfish and zero miles specialties. Truffles, caviar, pasta, bread & bakery goods, Sicilian and international cured meats and cheeses.

luxury
water
Prestigious luxury mineral waters from all over the world available in various formats, such as Fiji Water, Evian, Perrier, and Volvic.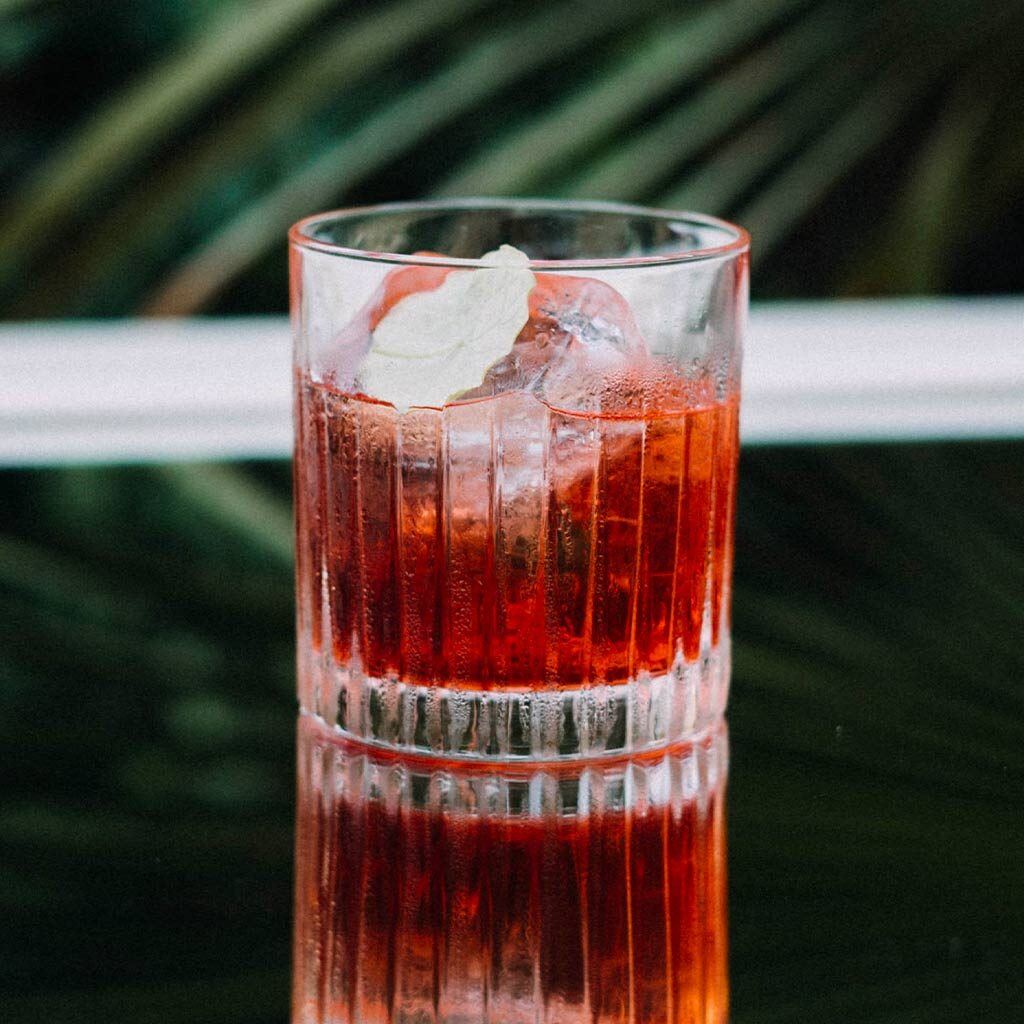 beverages
& spirits
Soft drinks, health drinks, beer, liqueurs, amaro, ready to drink beverages, and the most well-known and exclusive spirits such as Franklin&Sons.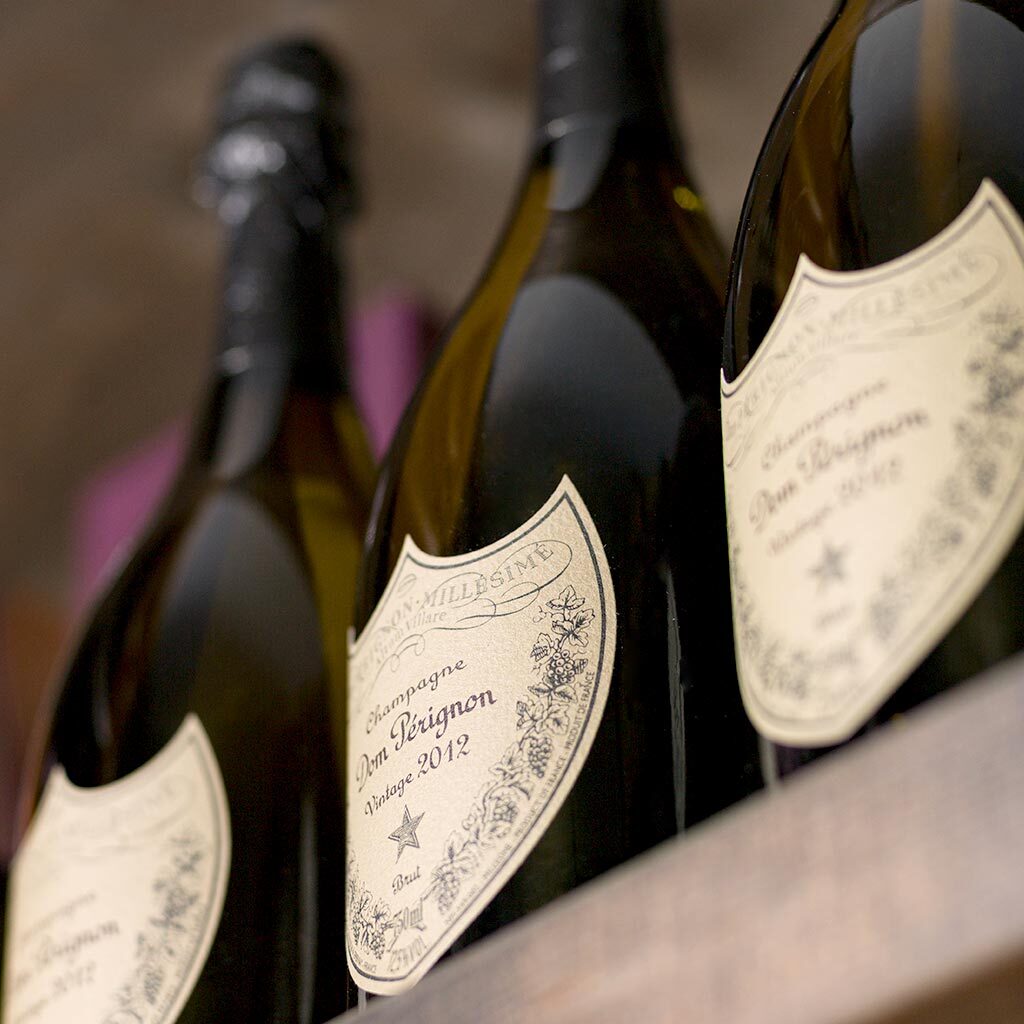 wine
cellar
The most prestigious champagnes, plus French, Italian, Sicilian, and Super Tuscan wines, selected by our sommeliers. Premium Wine Storage service.